Welcome to Zumiot, a leading innovator in the field of Internet of Things (IoT) technology. Our company was founded in 2018 with a vision to revolutionize the way we interact with devices and machines, making them smarter, more connected, and more efficient.
We imagine a world in which IoT technology is easily incorporated into our daily lives, streamlining operations, boosting convenience, and opening up new opportunities. We're still committed to accelerating change and having a positive influence as we work toward this objective.
Our goal at Zumiot is to use the IoT to create solutions that improve daily living, change industries, and accelerate technical development. We are committed to creating cutting-edge IoT systems, platforms, and tools that empower people, organizations, and communities.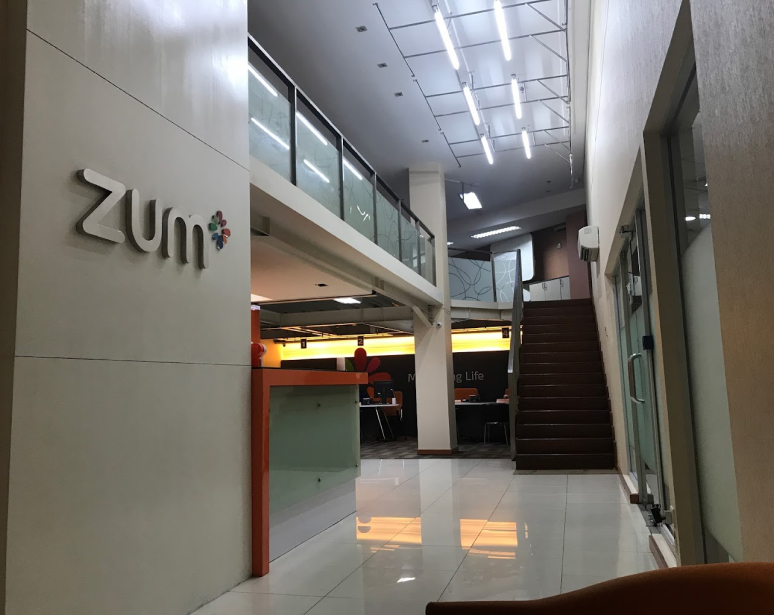 With a team of dedicated engineers, makers, and problem solvers, we bring a wealth of technical expertise to the IoT landscape. Our extensive knowledge in robotics, coding, automation, and DevOps enables us to design and build robust and innovative IoT solutions that address real-world challenges.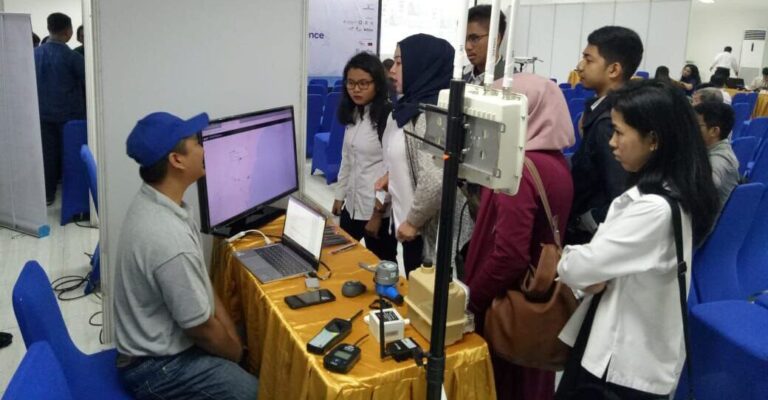 We provide IoT Solution based on request from customer and we can make anything into IoT to help your life easier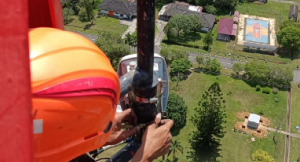 We provide IoT network such as LoRa, MQTT, GSM, 4G, etc to support your IoT devices running seamlessly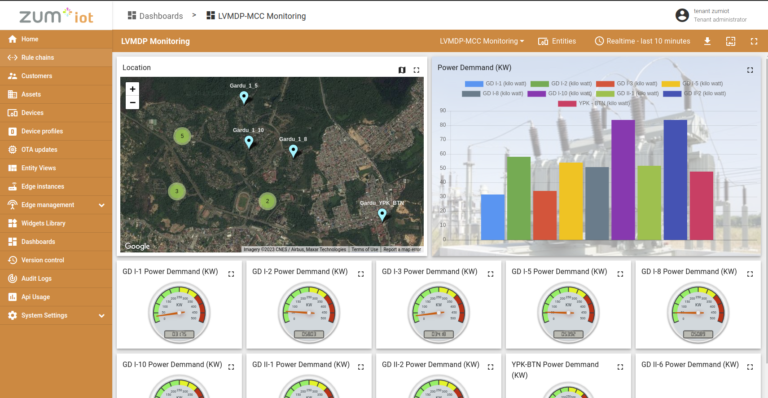 We provide dashboard that allows you to monitor, analyze, and control various aspects of your IoT ecosystem in one centralized platform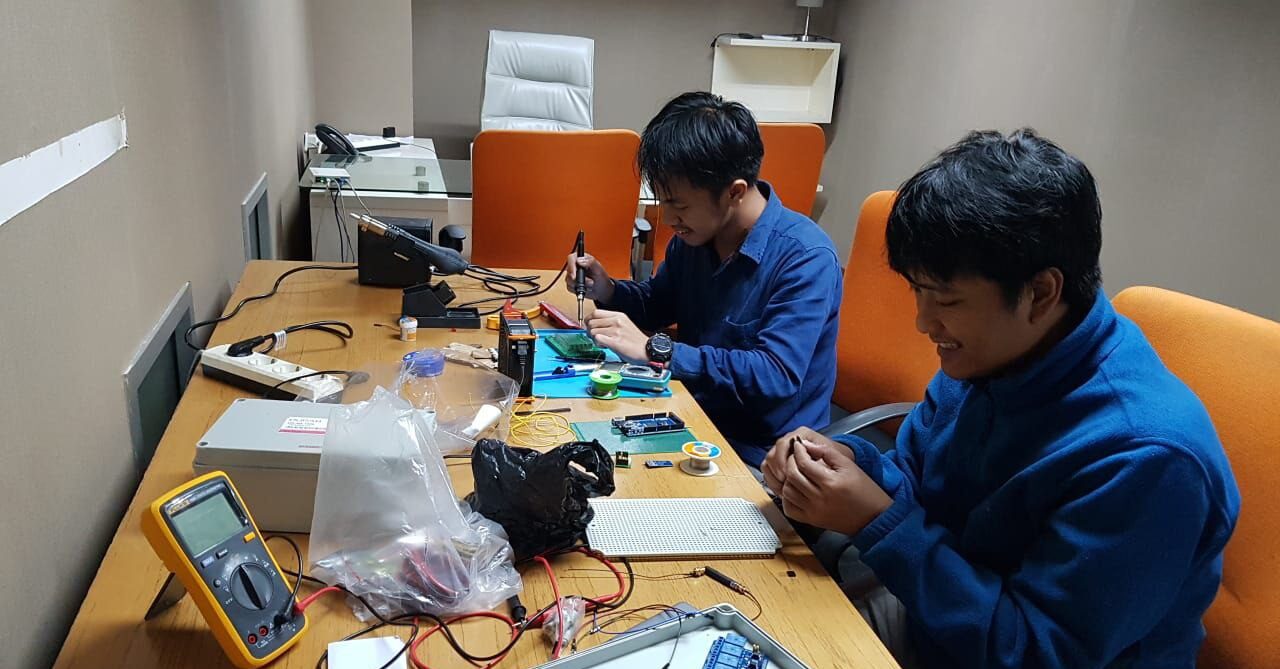 We conduct testing on the newly developed IoT devices and sensors to ensure that the devices are working properly as requested
with our experience we provide best solution for you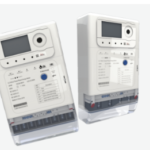 utilities SOLUTION
With connected equipment, data analytics, and remote control, the Internet of Things (IoT) is revolutionizing utilities and enabling real-time monitoring, efficiency enhancement, and sustainable practices for better operations and customer satisfaction.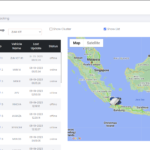 TRACKING SOLUTION
To improve vehicle and asset management, optimize routes, maintain security, and boost operational effectiveness, IoT GPS tracking integrates real-time position data, sensors, and remote monitoring.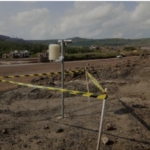 MINING SOLUTION
Empowers mining companies to harness real-time data for improved decision-making, operational excellence, and a positive impact on the environment and communities.